Boost your Barber Shop with QR codes
Created on 25 February, 2023 • Use Cases • 2 minutes read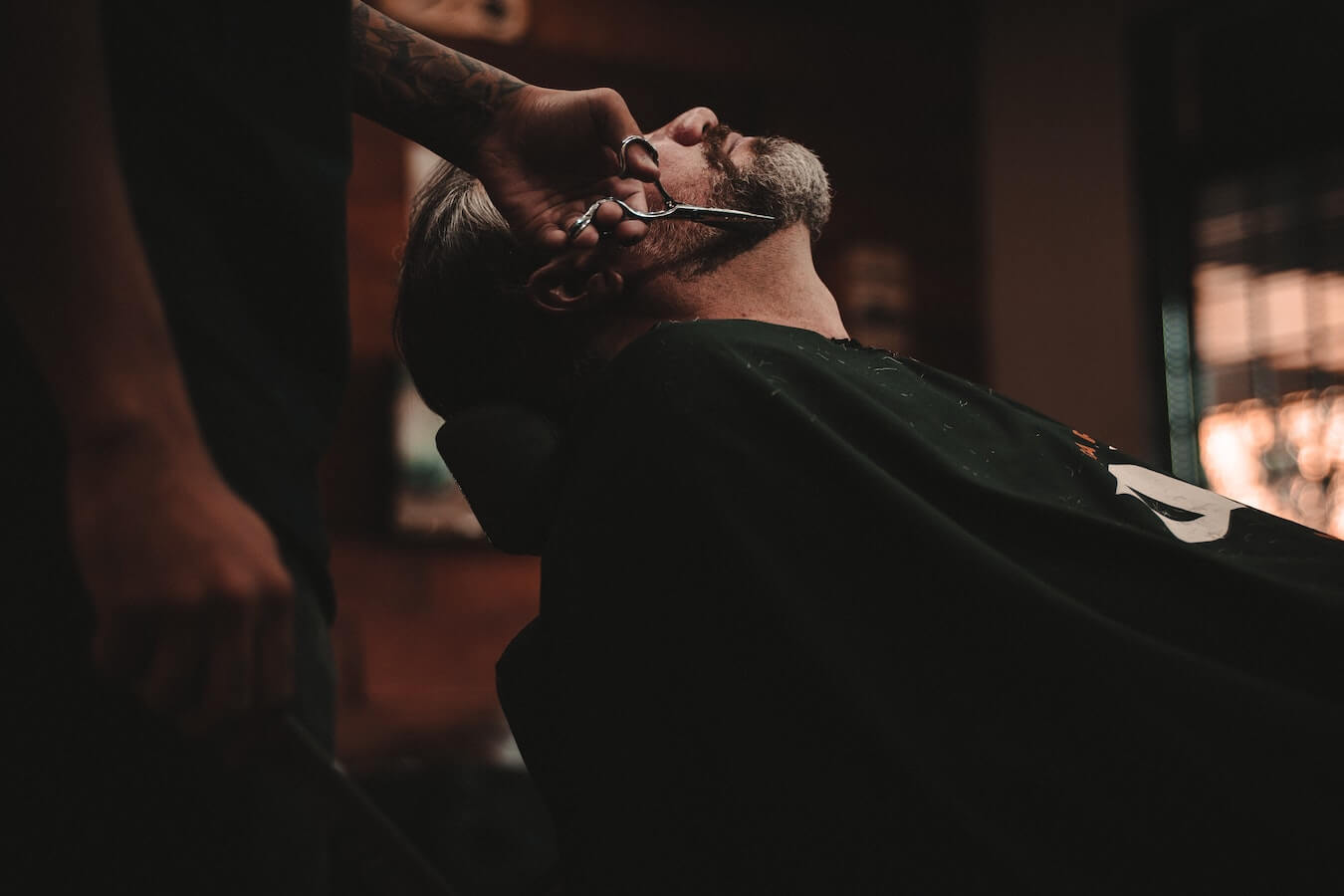 Revolutionize Your Barber Shop with SQR QR Codes: Boost Your Business and Delight Clients
As a barber, you know that your job is more than just cutting hair - it's about building relationships with your clients and providing them with an experience they won't forget. In today's digital age, there are many tools that can help you achieve those goals, and one of the most effective is SQR, a powerful QR code generator.
SQR can help you simplify appointment scheduling by providing clients with an easy-to-use online booking system. With SQR, clients can simply scan the QR code to book appointments directly from their smartphones, eliminating the need for phone calls and emails.
You can also use SQR to showcase your work, by creating a QR code that links to a portfolio of your work, including before-and-after photos of haircuts. This can be a powerful marketing tool to attract new clients and showcase your skills.
Another benefit of SQR is that it allows you to provide contactless payment options to your clients. QR codes can be used to provide clients with a contactless payment option for their services, reducing the need for cash and increasing safety and convenience.
SQR can also be used to offer promotions and discounts to clients, encouraging them to return. By creating a QR code that links to a promotion or discount, you can easily incentivize clients to come back for their next haircut.
In addition to promoting your business, SQR can also help you collect feedback from clients about their experience, allowing you to make improvements and provide a better service. By creating a QR code that links to a feedback form, you can quickly and easily collect valuable insights from your clients.
SQR can also enhance your social media presence by linking to your social media profiles. This can help you grow your following and engage with clients, building brand awareness and loyalty.
You can also use SQR to showcase your products by creating a QR code that links to your product catalog. This gives clients the opportunity to purchase products online or in-store, increasing your revenue and enhancing their experience.
Finally, SQR can be used to keep clients informed about your business, including hours of operation, location, and contact information. By creating a QR code that links to your website or contact information, clients can easily find the information they need.
By using SQR in your barber shop, you can provide your clients with a seamless experience and increase their engagement with your business. It's a simple and effective way to stay ahead of the competition and provide a service that clients will remember.