Dynamic QR Codes vs Static QR Codes
Created on 4 August, 2022 • Learn • 3 minutes read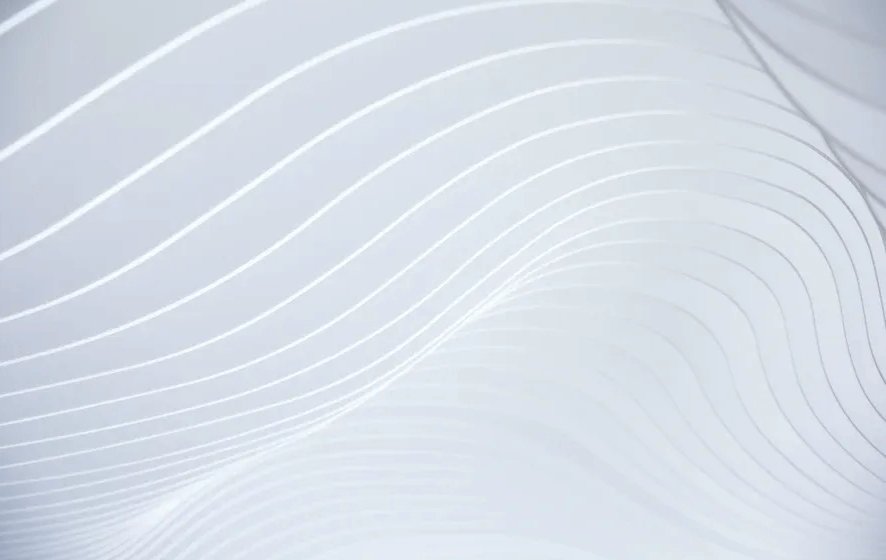 When wanting to generate a QR code, one of the many things you have to know is that there are two main types: static and dynamic
"Static or Dynamic; that is the question…Whether 'tis nobler to be static and never change a QR code's content again, Or to be dynamic and change it as many times one wants with no end?"
*coughs, regains composure*
When wanting to generate a QR code, one of the many things you have to know is that there are two main types: static and dynamic. Before we dive into the difference between the two, let's pose the question:
What is a QR Code?
QR codes, short for Quick Response codes, are two-dimensional barcodes. They were created in 1994 by the automotive industry to track vehicles during manufacture.
Now, thanks to the advancement of communications technologies, QR codes are everywhere. Ads in magazines, billboards, coupons, movie posters, store items; you name it. Chances are you've encountered these pixilated patterns.
How can you use a QR Code?
In order to access a QR code's content, you simply have to scan the code using a mobile device (smartphone, tablet) with a QR code reader preinstalled. Potential clients and customers that come across a billboard, a magazine ad, or a business card featuring your QR code will be able to scan it and access your content.
There are tons of redirecting options for you to choose from. Users can contact you, book a room at your hotel, read more about your product, shop on your online store or visit your website. All of this, in the blink of an eye. So long to typing long-tail URLs, which -let's be honest- is very annoying.
Now that you have an idea of what a QR code is and what it can be used for, let's focus on the aforementioned types of QR codes:
Static QR Codes
While both types of QR codes allow you to choose where they link to, static QR codes encode the information after they are generated. This means that once you set the content, you won't be able to change it.
On the plus side, static QR codes can be used as offline links. Nowadays, however, users can access the Internet anywhere they go.
Dynamic QR Codes
To put it bluntly, dynamic QR codes are the evolved version of static QR codes.
First of all, dynamic QR codes are recyclable. You can change their content as many times as you like. Go from a vCard to your website, then to a mobile page, and so forth. Plus, you won't have to reprint the QR codes since they will automatically redirect to the new content.
Speaking of content, these are some of the many options you can choose from when generating a dynamic QR code:
Website URL: Connect your QR code to a website of your choosing.
Mobile Page: Create your own mobile page. Insert your content, modify it, and add images, videos, links, and more. Ideal for people to access your resume.
vCard: The electronic business card. Store your contact information (first and last name, phone number, email, address). When people scan your QR code, the information will be instantly added to their digital address book.
File Download: Upload a file (MP3, MOV, PDF) of up to 5 MB for people to download to their mobile devices after scanning your QR code.
Google Map: Insert a full address for people to locate your company or store via Google Maps.
YouTube Video: Have people watch a YouTube video by scanning your QR code. Ideal for video tutorials or music clips.
Social Network: Connect either your Facebook, Twitter, or Google+ accounts to your QR code for people to follow you. Get likes, tweets, and +1's by enabling the widget of your chosen social network.
PayPal Account: Allow customers to transfer money to your PayPal account with their mobile devices. Receive payments and donations easily, directly through your QR code.
App Store: Connect your QR code to your app's URL addresses. People will be redirected to the app store that matches their mobile devices (iPhone, Android, BlackBerry, Windows).
As if that weren't enough, dynamic QR codes allow you to retrieve the statistics of the code itself. View how many times your QR code was scanned in order to improve your marketing strategy and engage with your targeted audience.
And the QR Code winner is…
Dynamic QR codes. They are the way of the future. For their ability to change their content and track their progress, they are the number one choice when wanting to develop a QR code marketing campaign.
The possibilities are endless with a SQR account.