A guide to Running a Successful Cafe
Created on 10 August, 2022 • Hospitality • 3 minutes read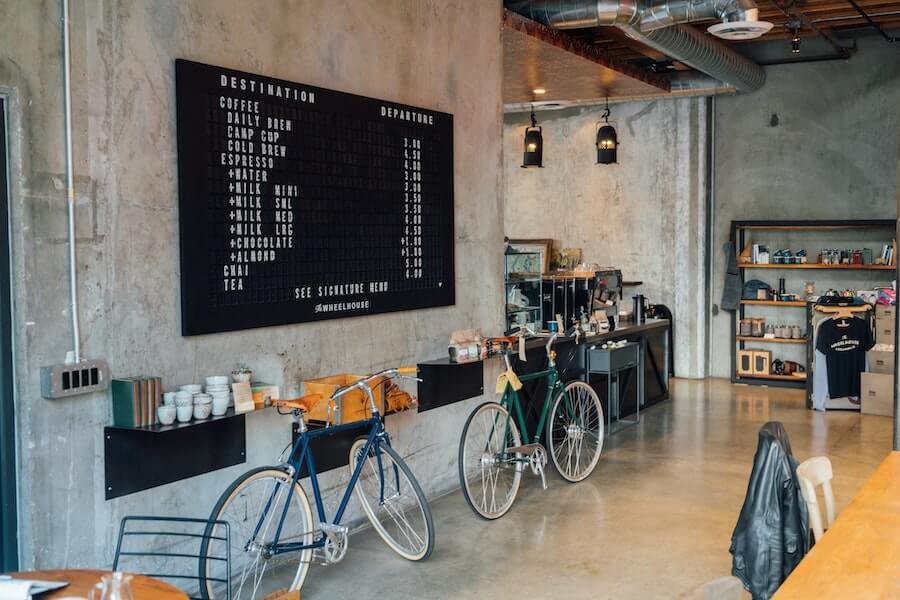 Social networking, advertising on and offline, as well as email campaigns will bring new customers to your café.
Social networking, advertising on and offline, as well as email campaigns will bring new customers to your café. The food and the service, however, are the only things that will keep them coming back, again and again.


The Cafe with the Best Food
If you want to own a café, make sure you either know food or hire chefs who do. Do not skimp on ingredients; the best food keeps people coming back. Play with recipes and enjoy the food you serve to others. Encourage chefs and cooks to make suggestions and participate in menu planning.


Employee Presentation at a Café
Your front-of-the-house employees must have clean, ironed clothing and clean, ironed aprons. Long hair should be pulled off of their faces and tied back, and make-up should be subtle and minimal. Excessive jewelry should be forbidden while on the floor. While working, employees may not wear perfume, and deodorants and lotions must be unscented. This is because the fragrances interfere with customers' appreciation of the aroma and taste of food.
Manners are part of employee presentations. Train front-of-house employees to be friendly and smile when guests enter. If your employees make sure and show customers that they are appreciated, they will come back.
Employee scheduling is very important as well. If you're struggling to line up everyone's shifts, consider using employee scheduling software to make sure everyone is on the same page.


Special Events at a Café
Special events are ways to entice both regulars and new customers to come to your café. When planning a special event, remember to post to your website and your Facebook page, send a reminder via email, and tweet important dates to your Twitter followers. Advertise in local papers and put up signs in the café, as well.


Café Live Music
Once per week or once per month, consider having a local musician come to play. Amplification should be minimal, and instrumental music or music accompanied by soft singing is best. You don't want music so loud that diners cannot hear each other. A little live jazz in the background, however, will make dinner that much more enjoyable and fun for your customers.


Early Bird Specials at a Café
Consider offering an Early Bird menu in the slow season. The Early Bird specials should include a small appetizer (choice of soup or salad), an entree, and maybe a small dessert. Offer this menu from 4 pm to 6 pm along with the regular menu. Only offer Early Bird on Monday through Thursday evenings. Early Bird menus usually increase business on evenings that are normally not busy.


Café Tapas Night
Once per week or once per month, offer Tapas Night. Tapas are snack-size meals, and customers may order half of dozen of them to make a complete meal. The excitement of something new and different will bring people out and into your café. Plan out your Tapas menu in advance for a successful promotional event.
Wine Tastings at a Café
Wine tastings are fun and are a good way to introduce your regular customers to some of the nicer wines you may have on your list. They may choose to start purchasing the higher-end bottles when they dine out if they have had the opportunity to taste them.
Successful wine tastings are well organized. Wine tastings often focus on wines from a specific region and offer small amounts of food that complement the wines. Some restaurants and cafés plan out wine tasting dinners in which the menu is set ahead of time to go with the wines being tasted.
Above all, running a successful café depends on good food, good service, and reaching out to your customers.