80+ Free online web tools for your business
Created on 10 September, 2022 • Business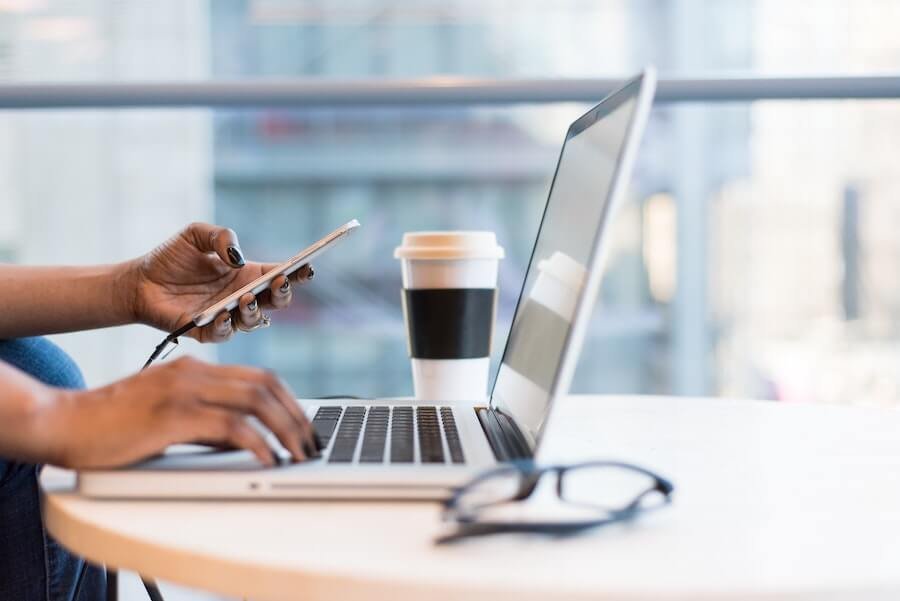 Useful tools for your business
SQR created a free dashboard with online web tools you can use for your online business.
You can see and use all the tools here. Currently, we offer 80+ tools but we are planning to add more and more tools. We build this dashboard for internal use but decided to open it up for the public since a lot of SQR customers have online businesses that also need tools like these. Next to the tools we use on a daily basis like the DNS look-up to see if a custom domain is connected correctly. We also added some other cool tools that might be useful to others like Text to Speach.
We hope you like our free tools and that they will be useful to you and your online business. Feel free to share the tool, it's for everyone to use not just SQR customers.
Enjoy,
Team SQR