QR Code Menus for Restaurants
Created on 22 August, 2022 • Hospitality • 1 minutes read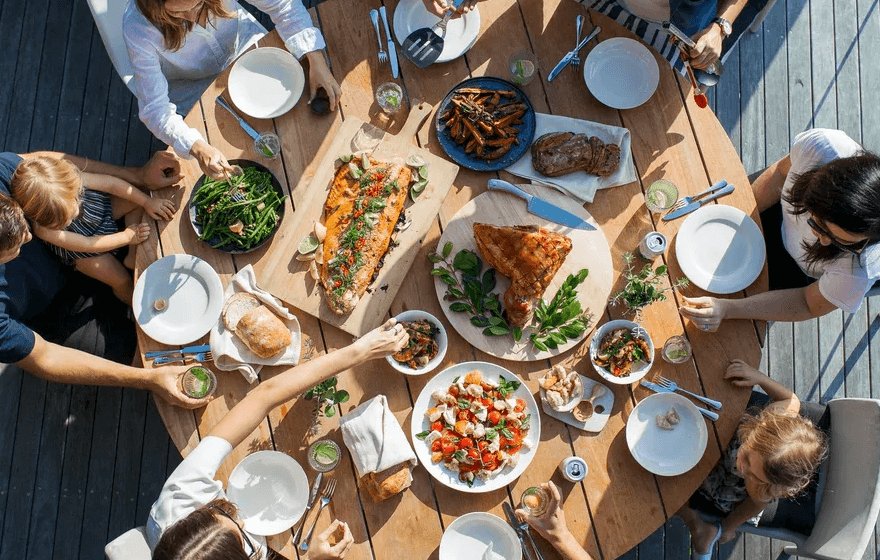 They're popular not only for providing a touch-free experience but also because they're easy to use
They're popular not only for providing a touch-free experience but also because they're easy to use and open up a new world of benefits.
Give it a try! Just point your phone camera at the code.
Ready to build? Create a QR menu here.
How Customers Use QR Codes
Today's smartphones have built-in QR Code readers with the camera, so there's no special app to install. This creates very simple steps for customers:
Point a phone camera at a QR code and wait for just a few seconds.
A notification will pop up that, when clicked, will send you to a web page.
These web pages can be anything – online menus, social media, ordering forms, and much more.
Enjoy the menu on your phone, then enjoy your meal!
How Restaurants Use Menu QR Codes
QR Codes are a missing link between traditional and digital marketing. They extend the value of any printed piece by taking customers to the web. Most restaurants start with a simple link to a digital menu:
Decide where you want customers to go online. Typically, to a contactless menu.
Generate a QR code. Often, you can do this right in your design program.
Place the code into a piece to be printed as you would any other graphic.
Repeat for as many different marketing pieces as you please. There is no technical limit.
Even put a code linking to your digital menu inside your printed menu. Or a code that links to a daily specials page.
Post your marketing pieces in your windows, doorways, on tabletops, and curbside. Your customers will take advantage of the codes!