Best use cases for QR codes in the food industry
Created on 3 March, 2023 • Hospitality • 2 minutes read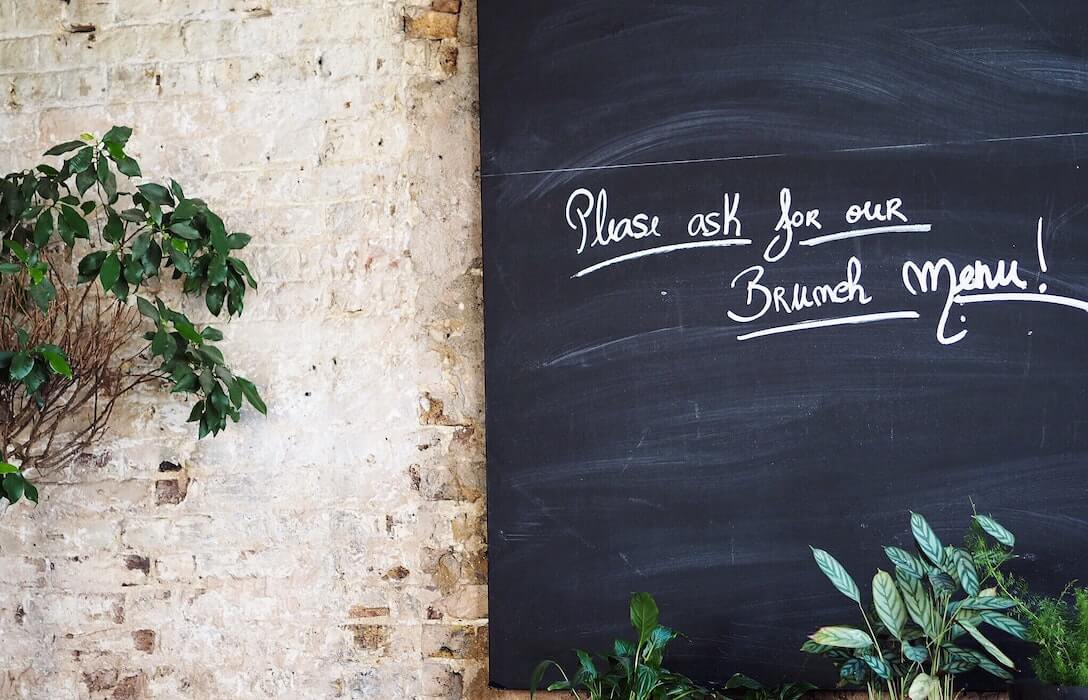 Giving customers the ability to make better and more informed choices
When it comes to the food industry, QR codes have become the latest trend that can be seen everywhere. QR codes or Quick Response codes are black and white square-shaped patterns that can be read by smartphones to provide information about the food products used in cafes and restaurants. QR codes can store a wide range of information, including nutritional information, menus, and allergens, making it easy for customers to get information on the spot.
Ordering and Payment in Restaurants
Virtual Menus Customers can scan QR codes to access restaurant menus online, which offers them an interactive experience in making an order. Contactless Payment is another option where you can quickly pay for your meal without the need of getting in touch with the vendors. Online ordering and Mobile Apps are also QR codes that can be used so customers can order the dishes they would like from the comfort of their own homes.
Nutritional Information and Allergens
QR codes offer instant access to nutritional and allergen information, giving customers the ability to make better and more informed choices. QR Codes can provide information on what everything tastes like in the dish and also provide additional information about the farming practices that were performed to create the dishes.
Promotions, Discounts, and Referrals
QR Codes are perfect for customer loyalty and retention. Restaurants can provide discounts, promo codes, and referral coupons, which can be redeemed at the point of purchase. Additionally, Cooking tips and recipe-sharing QR codes offer their customers unique additional value, which can lead them into becoming regular customers.
Packaging and Sustainability
With the rise in farm-to-table and the need for sustainable packaging, QR codes can provide valuable information about the farm-to-table initiative. QR codes can also provide information about the contents of the packages to ensure consumers are aware of waste reduction.
Customer Engagement
QR codes can also enhance customer engagement by providing a unique product experience for their customers. Alongside this, QR codes can also be linked to recipes for customers to try at home. Online communities can also be provided for customers to review and communicate.
Delivery and Takeout
QR codes provide convenience for customers that are looking to order takeaway dishes remotely. QR codes also provide Contactless Delivery options as the primary source of delivery for a comfortable and safe customer experience.
Benefits of QR codes in the Food Industry
With the use of QR codes in the food industry, we can obtain accurate information about various dishes that are being served. It also avoids contact and reduces the spread of viruses, making the food-purchasing experience smooth and safe.
Future of QR codes in the food industry
QR codes are simple and versatile, they have the potential to grow and adapt to the latest trends in the restaurant industry. In conclusion, the future of our food industry is QR codes.
Takeaways:
1. QR Codes provide a safe and convenient menu
2. Nutritional and allergen information is now just a scan away
3. QR Codes offer customers unique promotional deals
4. Recipes offered via QR Codes.
5. Fundamentals of Farm to Table with QR codes.
6. Positive effect on sustainable packaging waste reduction
7. Customer engagement with QR code communication.
8. Contactless delivery is paramount in 2021
9. QR Codes can help the restaurant industry adapt to new experiences
10. QR Codes offer customers versatility
Start by scanning and using QR codes more often when dining out, share with your friends, and take advantage of promotions and loyalty rewards. Begin making the switch towards better and safer food purchasing with the help of QR codes.