How to use QR Codes to promote your events
Created on 5 August, 2022 • Events • 3 minutes read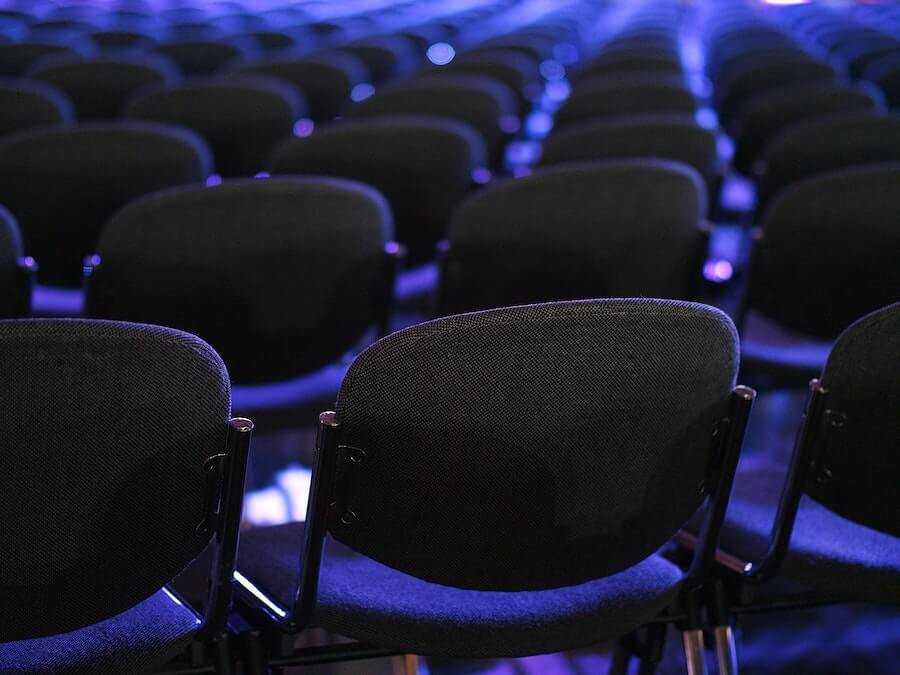 The main goal of any type of event is to join people together; for attendees to interact, share and learn with one another.
From uploading and using a QR code as your profile image, to creating a QR code out of your Facebook event to promote it in the physical world.
The latter implementation of QR codes is this article's subject. But instead of focusing on Facebook like we did last time, we will open up to different types of events and how QR codes can boost their reach and attract more attention.


QR Codes and Events: Scan to Go, Go to Scan
The main goal of any type of event is to join people together; for attendees to interact, share and learn with one another. Having said that, QR codes can facilitate said interaction not only by promoting events but by also giving something back to those who attend them. Let's go over some examples:
Product Launches
Say for instance that you are about to launch a new product. Before its public release, you might want to organize a private presentation. Partners and sponsors can then witness firsthand your latest endeavor.
QR codes can work as a private invitation that can later help you know who actually attended the presentation. You can also use QR codes to offer early access, unique content, and more. This will entice your guests to remain actively engaged long after the event ends.
More so, if you link your QR codes to a Facebook or Twitter profile, it will boost your brand's reach via "Likes" and "Follows" respectively. The more viral you go, the better.
Movie Releases
Moviegoers are eager for every little tidbit they can get their hands on regarding their favorite film or movie genre.
Therefore, putting in place QR codes for exclusive trailers or interviews with the cast and crew will definitely get their attention before or after the screening – during would totally hinder the experience!
Aside from that, you can also allow your audience to purchase tickets or offer limited free passes by scanning QR codes.
Tangentially, plays can also benefit from the use of QR codes. Although going to the theatre is not as mainstream as going to the movies, the same uses can be implemented in order to make the here-and-now experience more interactive.
Posters and billboards with QR codes that redirect to a movie or a play trailer/teaser can be placed anywhere. Subway stations, elevators, you name it.
Music Concerts
QR codes for music concerts are a must-have nowadays. Performers have a plethora of possibilities to put them to good use.
Fans can scan them to get VIP access to venues, and merchandise or go to meet and greets with their favorite band or singer.
Musicians can also allow their fans to access bonus tracks on Spotify and video clips on YouTube. Another great opportunity is to link QR codes to the actual show! After it ends, concertgoers can relive the experience on their mobile devices as soon as they are on their way out.
QR Your Event
As we've mentioned before, these are just mere examples of how QR codes and be used to promote an event, presentation, social gathering, etc.
The possibilities are endless, and as long as you understand that QR codes are no gimmick, you will be able to achieve great results.
Having people over and giving them something in return makes an experience worthwhile.
Think of QR codes as keys that unlock special content. Whether at a party where guests can use them for a scavenger hunt or at a convention where attendees can purchase products.
Finally, have in mind that the content of your QR code is meant to be displayed on a mobile device. Optimization is a crucial aspect of the whole process.
The possibilities are endless with an SQR account!