The easiest way to open a weblink via a QR code
Created on 3 August, 2022 • Use Cases • 1 minutes read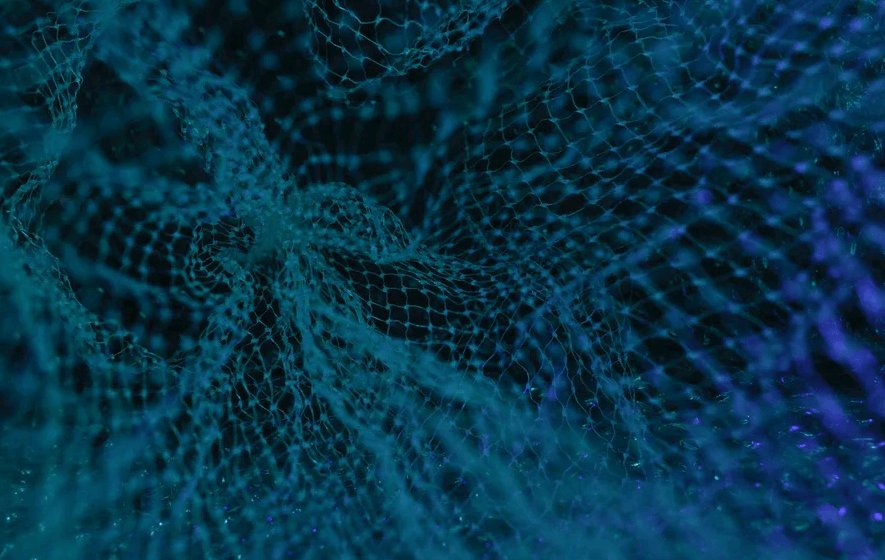 Increase traffic to your website, share a YouTube video with a recent interview, give your customers access to your online store
Create outstanding QR codes for URLs in seconds to link to any page on the web.
Increase traffic to your website, share a YouTube video with a recent interview, give your customers access to your online stores, link your documents, promotions, and menus or advertise your products with URL QR codes. As long as there is a URL, send your customers straight to your content including AR and VR experiences, and e-commerce stores.
Make it Convenient to Find Your Website
These codes are quick to create with SQR's QR code generator software and are easy to use. URL QRs enables customers to quickly access the information on your website or any specific page by simply scanning a QR code with one click on the phone. Dynamic QR codes also empower businesses to replace the content at any time, making it a much more eco-friendly way of sharing relevant information and significantly reducing the printing costs. Use it to engage with your customers while they are waiting in the lobby or a restaurant or place QR codes on your marketing materials.
Show-off Your Brand
The most effective way to attract attention to your QR codes and increase the number of scans is to make them stand out! Forget boring black-and-white QR codes! Incorporate your logo, use your own colors and choose from a variety of frames on SQR to customize your QR codes. Make your creative QRs a part of your powerful visual representation of your brand and boost your brand recognition.
Provide Simple Access to Information
Would you like to inform your consumers about industry-relevant information? Generate a QR code for your online PDF and send downloadable information to them immediately. Once it's on their mobile phones, they can't lose it as easily as they could with printable materials and it is more user-friendly for the person who is on the go without paperwork.