What Starbucks can teach you about QR codes
Created on 2 August, 2022 • Marketing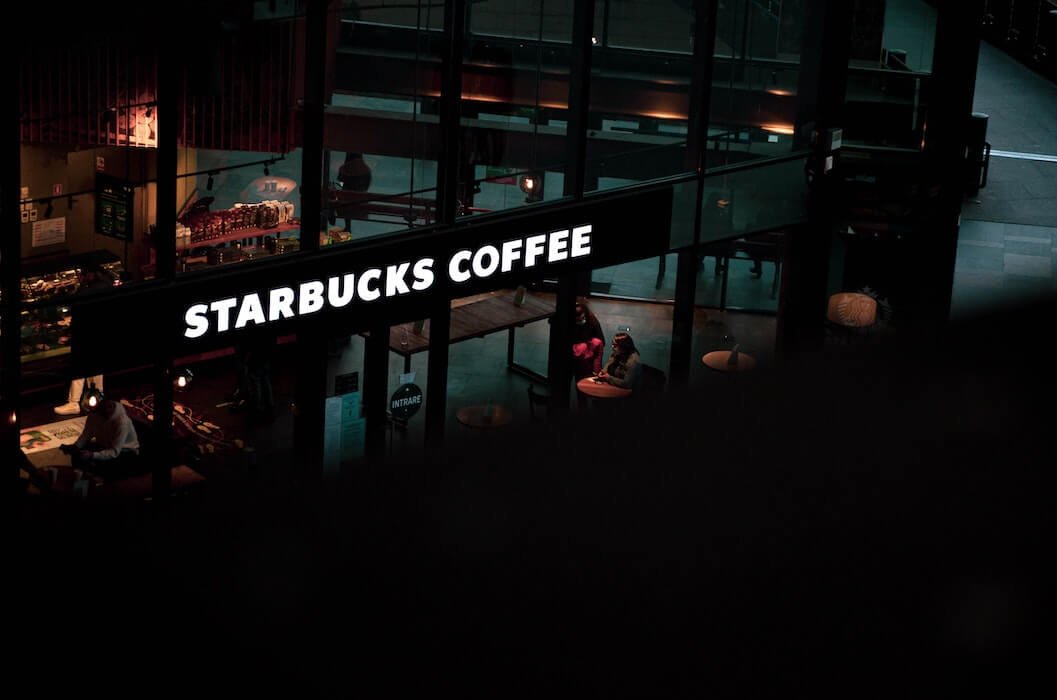 Reach customers like Starbucks
Today's focus is on Starbucks. One of the many companies that are using SQR codes to their advantage.
During Covid, the international coffee seller embedded QR codes into various marketing materials - flyers, magazine ads, and coffee sacks. Whenever the QR codes were scanned, customers were redirected to a specific destination: an order page, mobile app, or payment gateway, depending on the marketing material that had the code.
This resulted in more sales for Starbucks despite the pandemic. You might not have a large marketing budget like Starbucks, but SQR provides a leveled ground for self-funded business owners like yourself to dominate.
If you need help incorporating QR codes into your marketing, check out our free guides.