7 practical uses of QR Codes
Created on 26 July, 2022 • Use Cases • 4 minutes read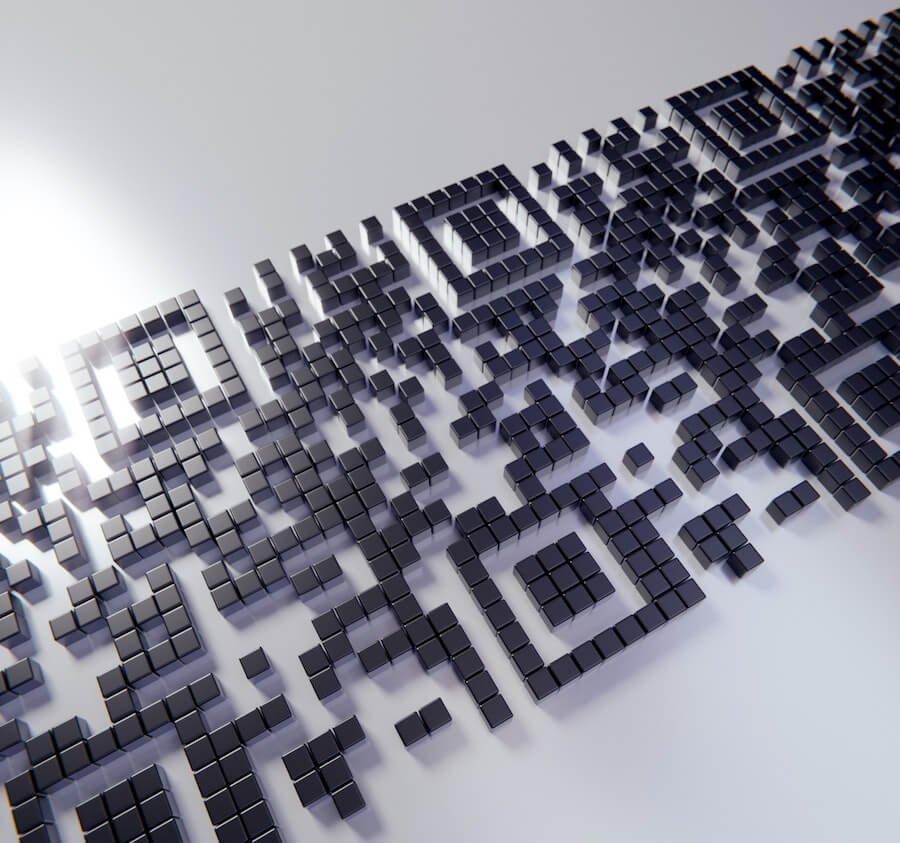 There are more practical uses of QR codes than you think.
This post will show you seven practical uses of QR codes that you probably didn't know and can start using right now to make your life easier.
QR Codes in the Classroom
There are multiple practical uses of QR codes in the classroom, for example, teachers can use QR codes to give fast students extra work linking to new exercises in google drive or Dropbox, or including educational videos.
Another great way to use QR codes in the classroom is to link to solutions of problems with explanations so students can verify their answers and correct them in case they made a mistake.
Pinterest is a great way to find thousands of ideas for practical uses of QR codes in the classroom, take a look there!
QR codes for Emergency Contact Information
Using QR codes to display your emergency contact information is accessible, useful, and most importantly, quick. Print on a piece of paper the contact information you will like your babysitter, teachers, or someone else to see and have in handy. Put names and phone numbers and don't forget to add your customized QR code. Chances are all these people you want to give your contacts information to, have a smartphone. They can quickly scan your QR code and store the data of your emergency contacts easily and quickly in case of an emergency.
Don't forget to use dynamic QR codes when you are creating yours, this way you can change the information of your contacts in the future, in case they switch phone numbers.
Luggage Tags
Who likes to write their whole name and information on luggage tags so everybody can see it? Probably nobody, but we do it anyway because there is always a chance our bags will end somewhere else, and we will want them back.
Well, there is a more natural way to share your information more privately, keeping all eyes away from your personal information.
You guessed it, I know… QR codes are the solution!
Create your dynamic QR code, enter your information, print it, and paste it to your luggage tag. If your bags get lost, then all need to do is to scan the code with the camera of a smartphone, and that person will see your contact information and will be able to return your bag.
Special Messages
Doesn't matter the occasion, a video is always an excellent way to put your personal touch in a gift. Christmas and birthday cards are great but, what if you could add something even more special to them? That is possible with QR codes. Create your QR code, choose the video you want to reproduce in it, and then print on a small piece of paper or sticker. Then you need to paste it into the card and ta-dah! You will send the best Christmas or birthday card ever!
QR codes for the Seniors
The fantastic and practical use of QR codes is the one that helps the senior and the disabled community to keep track of their medicines. QR codes help the senior population by storing the information of all of their medications on a webpage that family members keep current. When the senior goes to the doctor, they need to give the nurse the QR code which takes them to the current list of medications. This is a fantastic and useful use of QR codes for our senior population that keeps growing every day.
Keep Memories Alive
Another great and practical use of QR codes is to keep track of your baby's first movements, steps, words, etc. in video format. Then you can add those videos to a dynamic QR code and print it as a sticker or on a small piece of paper. Add it to your memories album or scrapbook and every time you take a look at it, you will be able to watch on your phone those special moments over and over again.
You want to do it now, don't you?
ID tags for pets:
Keeping your contact information up to date with your pets can be difficult. If you change your phone number, you will need to buy another tag and have our phone printed again. However, if you create a dynamic QR code, you can reuse that code and change your contact information every time you need it.
Create your QR code, print it and laminate it, then add it to your pet's tag, and there we go! Updated information at a fast scan!
Remember that the easiest way to create a great and practical QR code is by visiting our QR code generator and starting your free trial. Once you use it, you will want to create many QR codes and implement them in these fantastic and practical uses right?