How to generate your own QR Codes
Created on 3 August, 2022 • Learn • 2 minutes read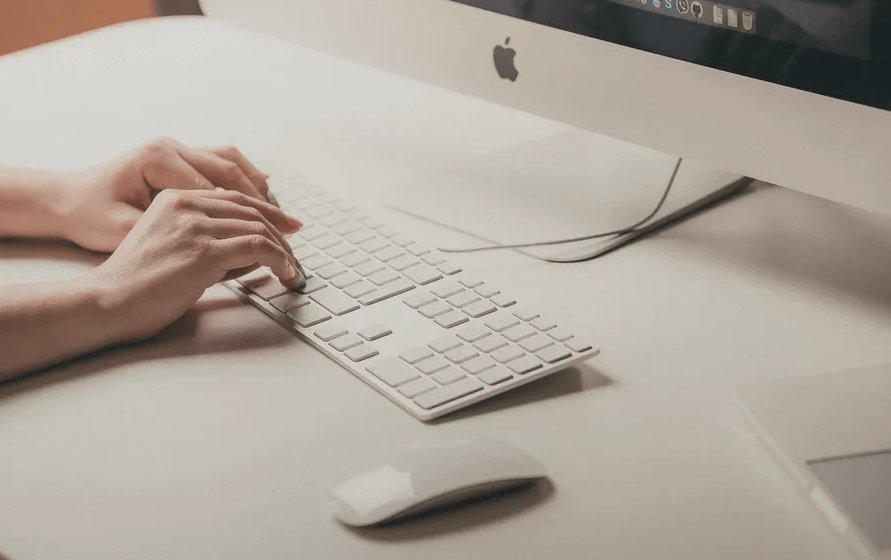 QR codes have a variety of uses since they can hold different kinds of data and are able to create quick and effective
QR codes have a variety of uses since they can hold different kinds of data and are able to create quick and effective engagement between a brand and potential consumers. They're useful for personal business, too, such as for use in business cards, portfolios, and the like.
Some ways you can use QR codes are:
To display simple text such as welcome messages at events or gatherings
To direct contacts or customers to a home or business address
To display information such as phone numbers and email addresses for a business or individual
To direct to a specific URL (website, blog, terms, and conditions, etc.)
To direct to an app's download link via Google Play or App Store
To store payment information such as bank account or credit card information
For WiFi authentication details such as SSID, password, and encryption type
For discounts and promo codes
To send emails or messages once a QR code is scanned (used in advocacy campaigns, customer support, and promotional opt-ins)
If you're interested in learning how to create your own QR codes for your business or personal use, follow these simple steps:
Step 1: Select a QR code generator. We recommend SQR's Dynamic QR Code Generator
Step 2: Choose the type of QR code you want to make.
Step 3: Fill out the corresponding form with your data.
Step 4: Customise your QR code to fit your brand or personal style.
Step 5: Test the QR code using your devices to make sure there are no scanning issues.
Step 6: Download a dynamic QR code so you can update and recycle your QR anytime.
Step 7: Share and distribute your QR code.
Step 8: Track the performance of your code and analyze related data. This will help you improve and adjust subsequent marketing/promo efforts.
So How Do QR Codes Work?
Did you know that QR codes date as far back as 1994? The idea for QR codes originated from Japan's automotive manufacturing industry as a way to effectively track car parts that were being manufactured. It was invented by Masahiro Hara from the Japanese company Denso Wave, as a response to the need for a better system than barcodes. Since QR codes can hold 200 times more information than barcodes, they continue to be widely used today.
Upon learning about the use of QR codes to fight the coronavirus pandemic, Hara reportedly told The Guardian that he is 'really pleased that it's being used to help improve people's safety.'