QR Code software
Created on 4 August, 2022 • Learn • 2 minutes read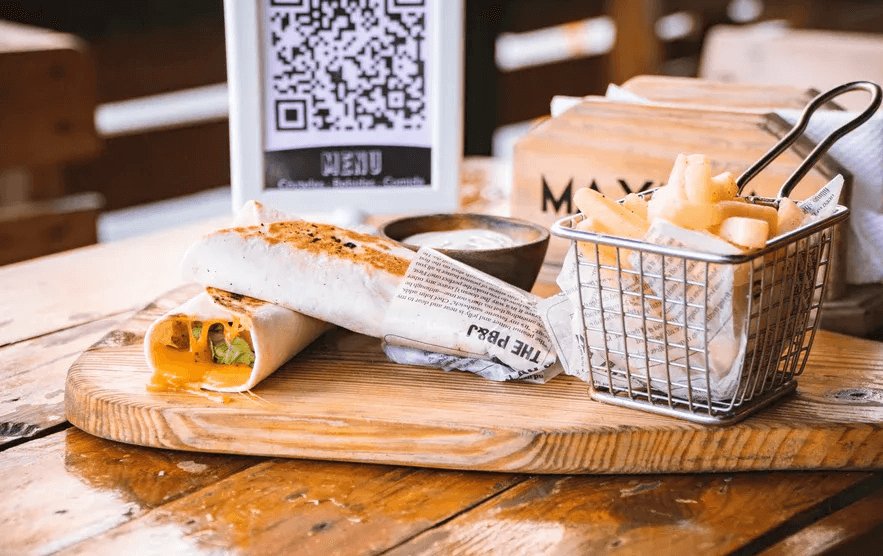 The easiest way to generate dynamic QR codes that you can track. You will never have to reprint your QR codes again.
SQR is packed with useful Benefits
Custom domains (for short links & dynamic QR codes)
Teams
Edit dynamic QR codes
No Coding Required
No reprints needed
Fully customizable QR codes
Online menu ordering (menu.cards)
QR code analytics
Unlimited QR codes!
Unlimited short dynamic links
Pixels, for better tracking
QR Reader
Projects, to manage your assets
Password projection
And many more useful QR benefits for you
Custom domains
You can choose to add your own custom domain, to connect to your dynamic QR code. When your customer scans your QR code they will see one of these links on their phone screen, so make sure you choose one that fits your business. Maybe a nice subdomain like qr.yourdomain.com
Edit dynamic QR codes
With a dynamic QR code, you can change the content at any time and your QR code will keep on working. This means you will just have to print your QR codes. Next to this, you can see the statistics for this QR code in your Dashboard.


Edit uploaded files
All QR codes you create by uploading a File you can edit whenever you want via your dashboard! This way you just need to print your QR code ones and can't change what people will see forever. This could be especially helpful if you want to change your Menu or maybe the flyer of your event!


No Coding Required
We handle the coding for you. With our intuitive QR generator, you don't need to be able to code. You can even create QR codes straight from your phone. More no-code integrations like Zapier & Integromat are coming soon. This allows for even more options for people who don't know how to code.


No reprints are needed. Ever.
With the use of our dynamic QR software, you don't need to print our dynamic QR codes ever again. You can change the contents at any time. For example, maybe you want to start with a PDF menu but later change it to your online menu, no problem. From your dashboard, you can change any content within a few clicks.


Online QR menu with ordering
SQR actually started out as an online QR menu creator called Menu.Cards! The nice part about this all is that you can switch the content of your QR at any time, so you can start with uploading your paper menu, and when you want something more advanced like online ordering you can change the content of your QR code with just a few clicks. This means that you will NEVER have to reprint your QR codes and they will keep on working. Plus you can use QR codes for your customers to connect to the WiFi automatically or follow you on Social Media, the possibilities are endless.


QR code analytics
See which QR codes are working for you and which ones are not so much. Every dynamic QR code has its own analytics dashboard where you can find all the info you need about the people that scan your QR codes.


Unlimited QR codes!
We don't like to use apps that have restrictions, you should be able to be creative and use the app however you want for a good price. That's why we choose to just make the pricing simple and give access to all benefits. That means you can create as many QR codes as you need! Next to this, you can just try out the app without filling in your Credit Card details. To see if we are a good fit for your business.