3 Tips For SMS and QR Code Marketing At Trade Shows
Created on 3 August, 2022 • Marketing • 4 minutes read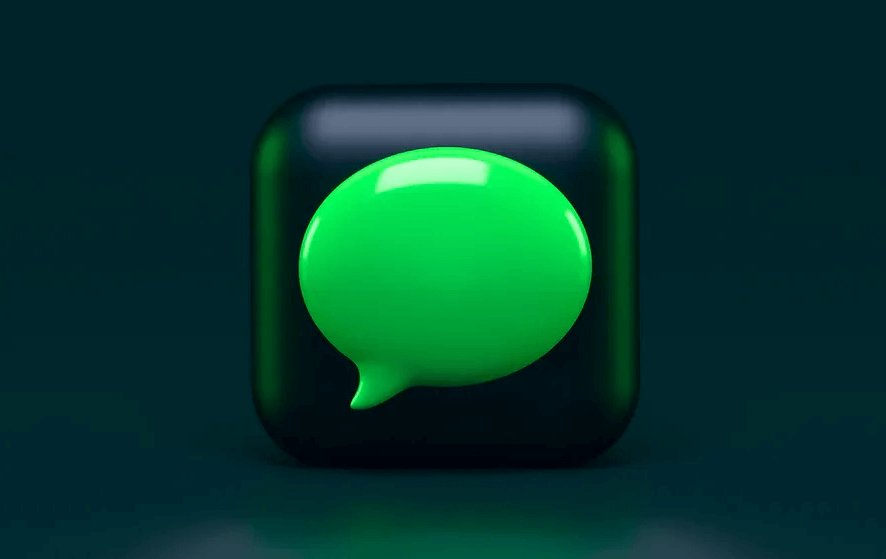 You may have heard about QR (Quick Response) Codes and SMS Marketing. What about using these in your trade show marketing effort
Trade Shows are usually pretty straightforward affairs – a decent booth, some nice people to work that booth, maybe a guy doing magic or tap dancing, some games, etc. We've seen it all. Some booths even have those fancy scanners that capture information for a follow-up.
But, in these times of the user-generated experience, why are we still pitching to people as they walk by? What's in it for them? They have plenty of reasons not to stop at your booth. Why not give them some new and exciting reasons to stop and interact?
Think about the typical person visiting your booth. Maybe they just grab some stuff and keep moving, maybe they drop their card in your fishbowl or maybe you scan their badge.
Sometimes, you might get lucky and engage with that truly interested person and make a connection. But as soon as that happens what about the other people walking by? Are you missing an opportunity because you're engaged in conversation?
What could you do to set yourself apart? to transform your booth into something different? Well, what about taking advantage of the fact that these people are carrying cell phones?
You may have heard about QR (Quick Response) Codes and SMS Marketing. You may remember QR Codes Are Becoming Mainstream. What about using these in your trade show marketing efforts?
Here are 3 basic ways to use this technology to boost the power, influence, and reach of your trade show booth.
1. Create a Targeted Mobile Site for the Event
A targeted mobile site is a site designed specifically for mobile browsers. The content on this site is specific to the event.
These are relatively simple to create and most web design and development professionals can help you with this. Basically, you want to create a mini mobile site that is specific to the event.
When someone at the event gets to this page, what do you want them to do? I would suggest that you keep it as simple as a brief message with a simple form for them to fill out.
But don't just ask them for their info. Give them something for it. Think about the event and how you fit in.
2. Set up a QR Code and SMS Number
QR Codes are funny-looking squares that you can scan with your smartphone. For more on this, check out our post – QR Codes Are Becoming Mainstream.
SMS is a fancy acronym for text messaging, a very powerful mobile marketing tool. Some would argue that it's more effective and more widely accessible than a QR code. Give Sms QR a try here.
I would argue that you should use both. This is the best way to cover all of the bases. If someone scans the QR Code or sends a text message to the number you provide, they would be directed somewhere.
With a QR Code, their phone will bring up the link to your mobile landing page. When they get to your landing page they will find an offer and a form. They can be walking away from your booth but you are still engaged with them.
If they choose to go the SMS route, they text the number you've provided and your system returns a message with the link. The great thing about SMS is that you can craft that return message to be something like this.
Thanks for contacting us, click this link to get our exclusive white paper, "Our white-label paper about x " – www.squareqr.com/download-white-paper (link not active)
See how powerful that is? They feel in control but you are really driving them towards conversion.
3. Integrate QR Codes and SMS in ALL Trade Show Materials
Seems obvious, right? You might be surprised by how many opportunities you might miss. Think about all of the promotional and support materials you create for a trade show – before, during, and after. Why not include the QR Code in ALL of them…
Ads in the show directory or program
Your trade show banner
One-sheets and brochures
Your name tag
Business cards printed specifically for the event
Pens and other tchotchkes
And the list goes on… (see more options here)
People at your booth must be aware of these things and promote them. Make sure your staff tells passing prospects to scan the QR Code or send a text and explains what they'll get in return.
If you do any sort of follow-up, include the QR Code and SMS. If you plan to send an email blast, add them to the email content. When you follow up with the people who dropped their cards in your fishbowl, send them the codes.
Mobile and web technology today is amazing and is getting better every day. You are able to engage and convert potential clients on their time creating a positive client relationship right from the start. And the data you collect is incredibly useful.
What do you think? Do you have any doubts? Can you think of other ways to use this technology at your next trade show?
Like this article? Why not share it? See the share options below.