How Reclaimed Brick-Tile is using SQR for their unique business
Created on 28 August, 2022 | Happy Customers | Team SQR | 1 minutes read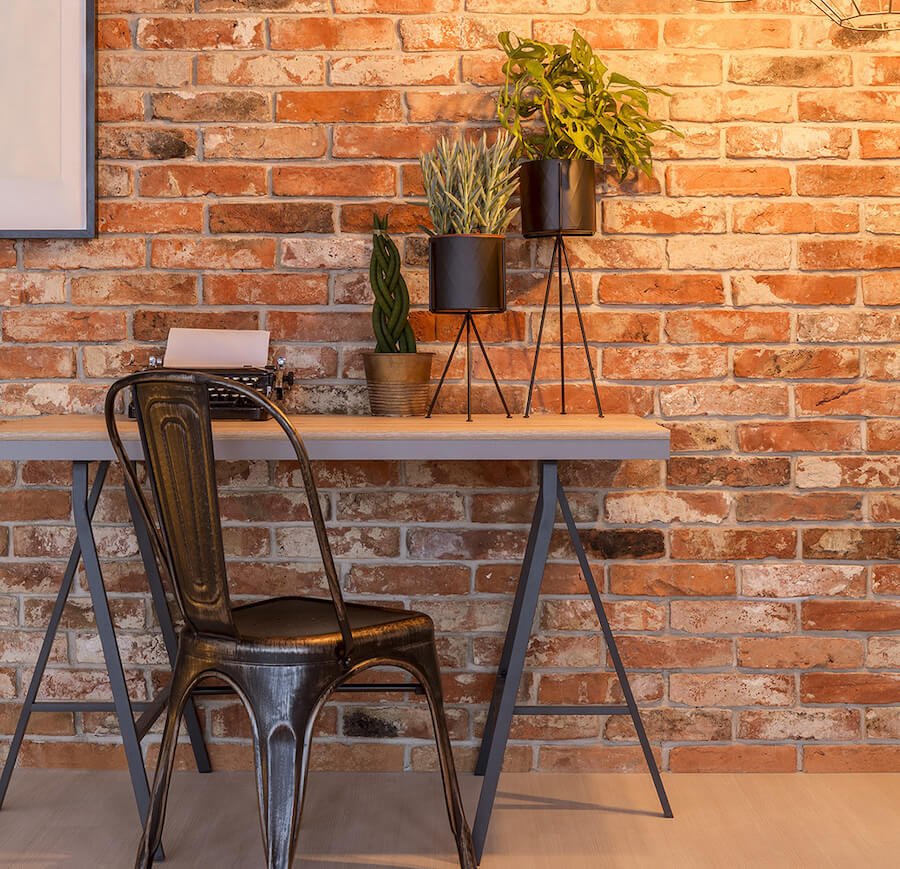 How to create more awareness for your brand using QR codes
The SQR team asked James from Reclaimed Brick-Tile how their team is using SQR to its advantage.
Give me a ONE-minute elevator pitch about what your company does.
"We manufacture brick slips that are used to create an exposed brick wall effect for both commercial and domestic projects"
How are you using SQR to benefit your company?
"We use SQR codes on our physical sample boards so that customers can quickly jump to the correct product landing page on our website and place an order."
Why did you pick SQR over a competitor?
"We researched a few different options but found that SQR ticked all the boxes we need and was very easy to use."
What is a use case of SQR you would recommend to other people?
"Quickly linking customers to website landing pages and social media accounts."
How do you think SQR can improve?
"Nothing we've noticed yet. We're quite happy with the way SQR works"
What features did you try? Please explain why they were a perfect fit for you.
"Dynamic QR codes. These work great for us as we wanted to be able to track which samples were bringing in the most business for us. The tracking will be really useful for us going forwards."
How would you describe SQR to other people?
"Really easy to use and create customizable QR codes very quickly"
Anything else you would like to add?
"SQR is perfect for us as a small business and covers all our current QR needs. We are now looking at new ideas of how to integrate them more into our business."
Are you ready to add the warmth and character of reclaimed brick slips to your next design project? Then check out Reclaimed Brick-Tile.
Updated on 28 August, 2022