How a design studio is using SQR to their advantage
Created on 27 August, 2022 • Happy Customers • 1 minutes read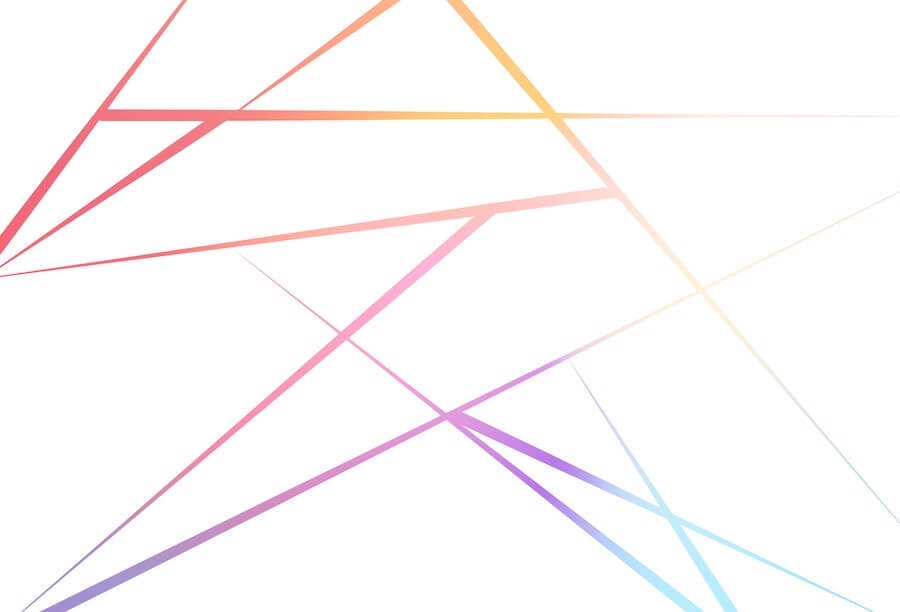 Read how Segern is using SQR for their business and make unique ideas come to life
The SQR team asked Andre from Segern how their team is using SQR to its advantage.
Give me a ONE-minute elevator pitch about what your company does.
"We're in the business of honing great ideas and extraordinary design. Segern supports purpose-led entrepreneurs and startups — believing in the people who make the world more joyful."
How are you using SQR to benefit your company?
"We are planning a new collection for our apparel line and our prints line that will incorporate SQR codes to create some unique experiences and opportunities for engagement."
Why did you pick SQR over a competitor?
"The dedication to design and care put into the platform from functionality to user experience. Not to mention users' voices are clearly heard with SQR which is a solid pillar for any brand."
What is a use case of SQR you would recommend to other people?
"Utilize SQR to create dynamic experiences and moments of connection with your audience. Dynamic codes can be leveraged in so many ways."
How do you think SQR can improve?
"Overall the steady additions and improvements to the product have been great. I would however like to see the ability to create unique shaped codes, for example, mapping codes to a mask of a brand's logo, or generating Snapchat/Facebook Messenger style codes. A mobile application for iOS and Android or even a PWA would be amazing too."
What features did you try? Please explain why they were a perfect fit for you.
"All except the link shortener. Simply put the existing features satisfy our needs and enable us to go beyond the basic code stylings and create a more engaging experience with all the customizations."
How would you describe SQR to other people?
"SQR is an all-in-one link and QR code generator and management platform with superpowers."
Anything else you would like to add?
"Keep up the stellar work! ❤️"
A little suggestion from the SQR team. Don't forget to drop by the beautiful store of the Segern team!